SociallyGood is a community event presented by Leadership Broward Foundation and it's open to everyone!  Each month SociallyGood will feature a nonprofit partner who will receive 100% of the proceeds from all SociallyGood guest fees collected from that evening.
Leadership Broward Foundation cares about our community and we are continually seeking ways to be a stronger agent for change. Our mission is to develop and inspire individuals to serve our community. Please join us, as we network with our supporters and friends, and introduce them to some of the amazing work that is being performed by local nonprofits in our community today.
Our Nonprofit Beneficiary this month is:
FLITE (Fort Lauderdale Independence, Training & Education) Center was created in 2009 through a partnership of the Community Foundation of Broward, the United Way of Broward and the Junior League of Greater Fort Lauderdale, with the intent of offering comprehensive access to services for youth aging out of foster care. FLITE Center has become the hub of all support services for our transitioning youth to become successful adults within a safe, nurturing environment that promotes personal growth while developing practical life skills. FLITE Center is Broward County's one-stop resource center offering all supportive services.
Location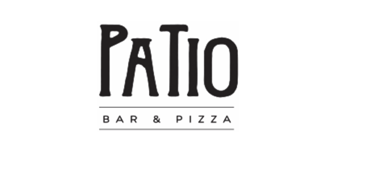 901 Progresso Dr #114,
Fort Lauderdale, FL 33304